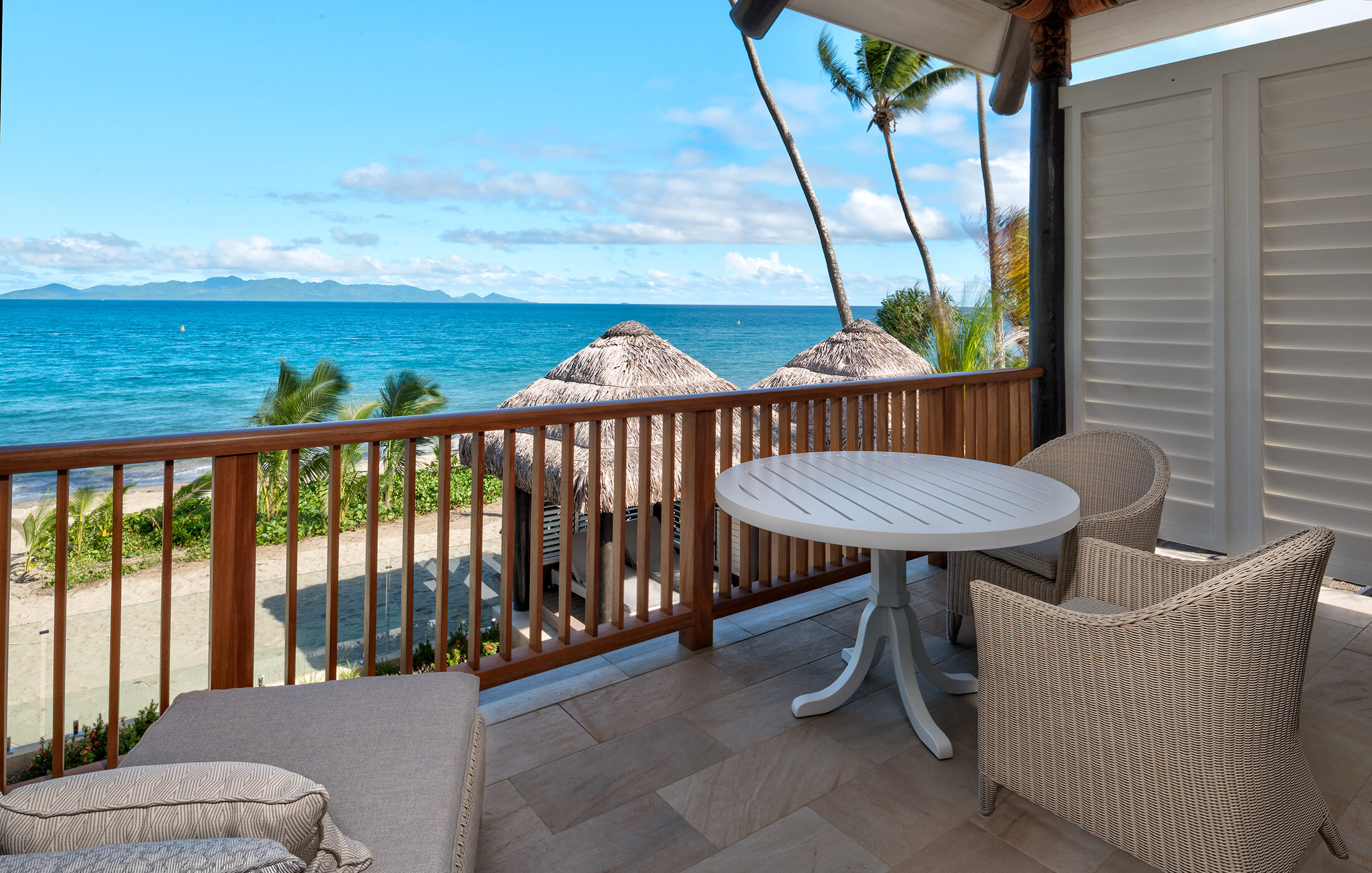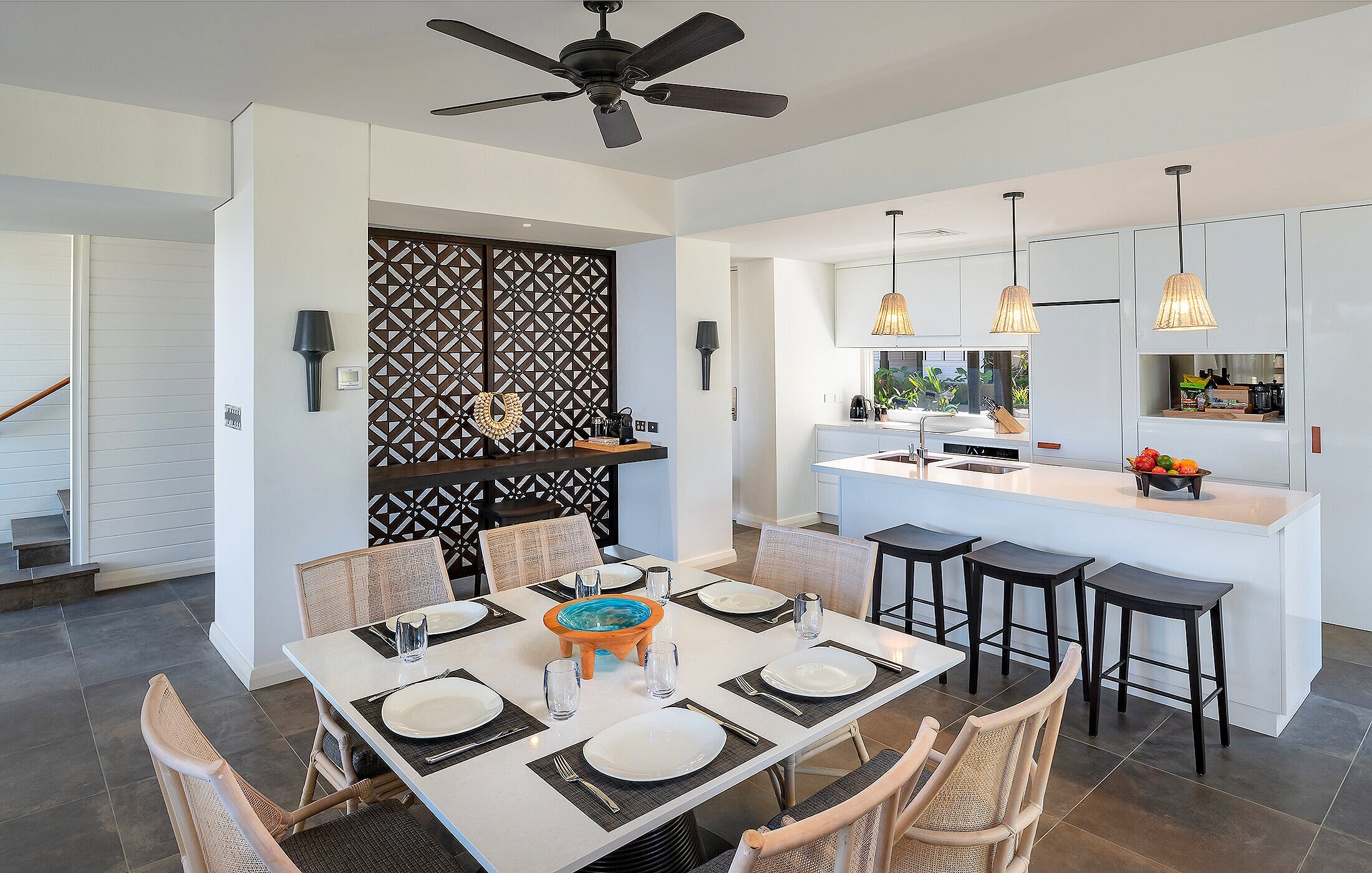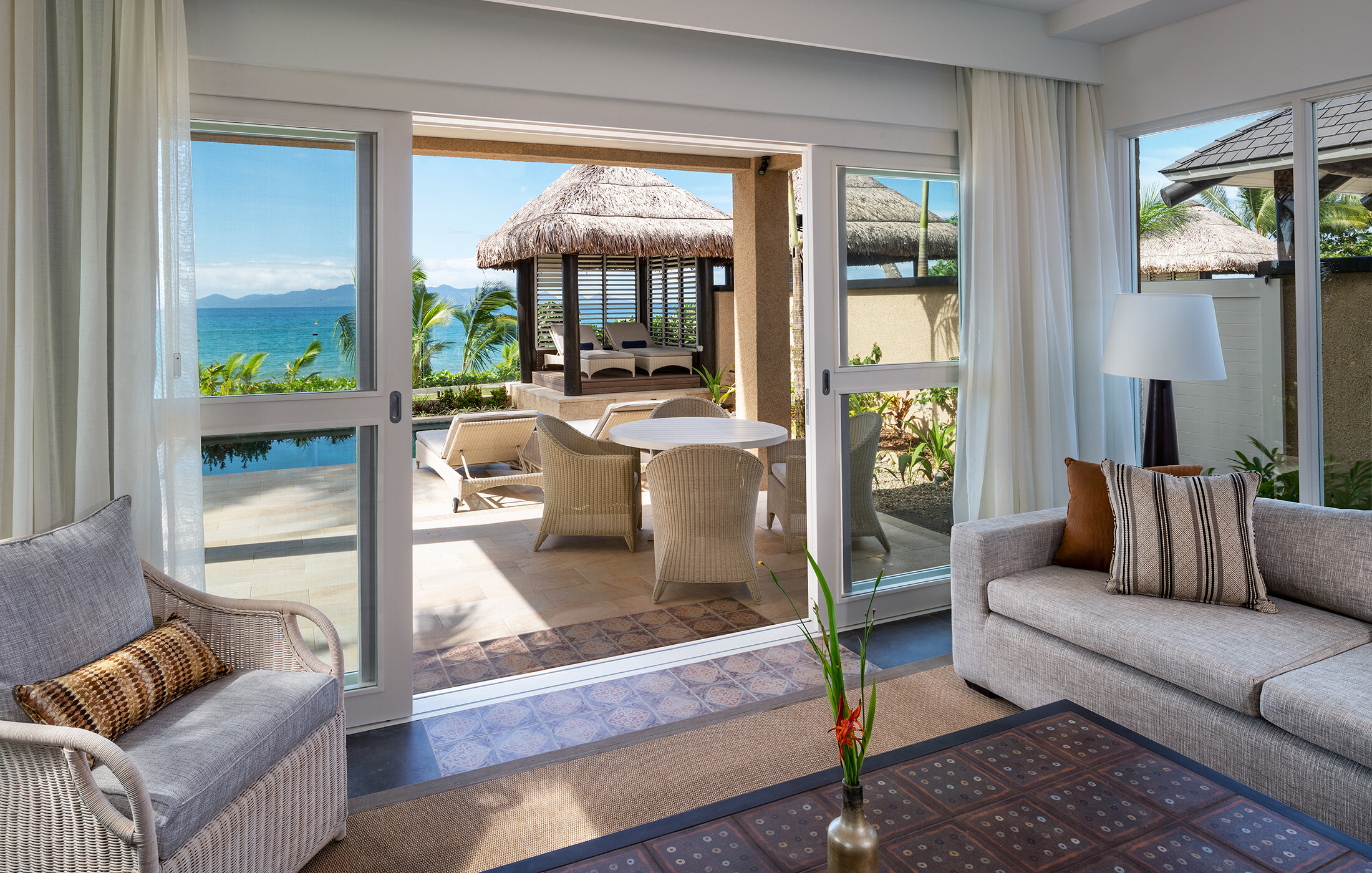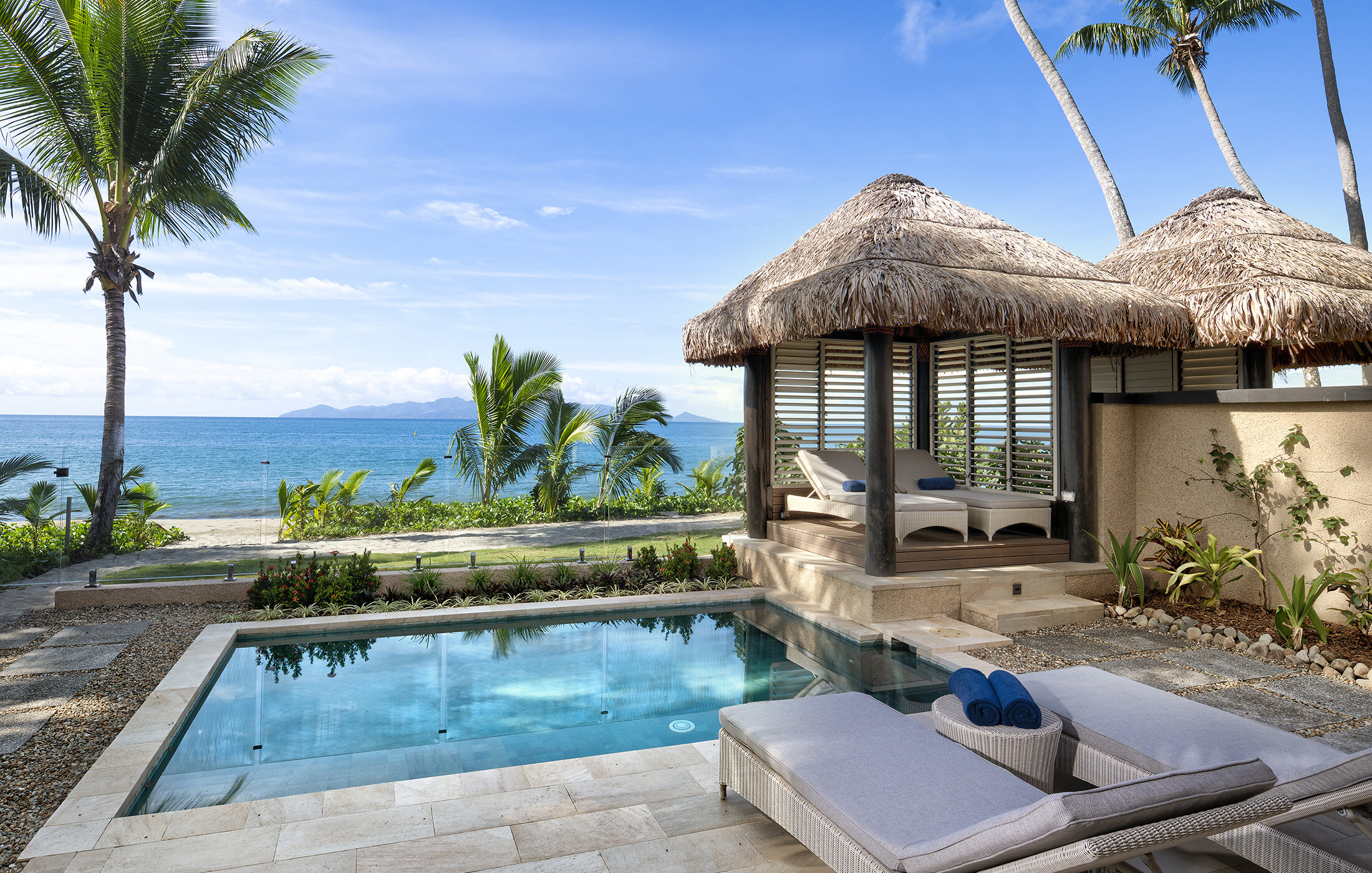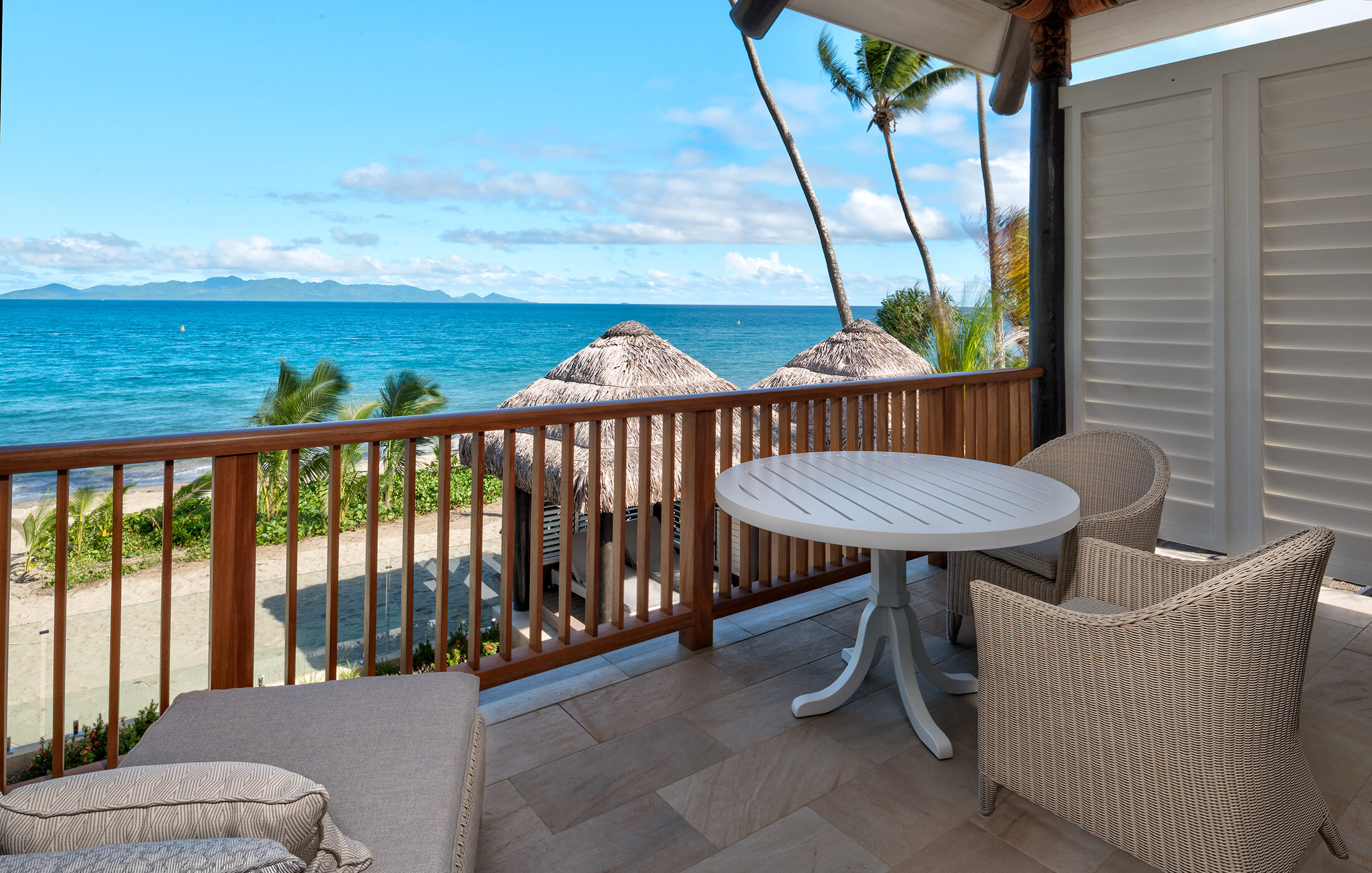 nanuku auberge resort - fiji - 2019
GKA previously completed a series of luxury residential villa's for this beachside estate in Fiji.
Further to the success of the original villa's GKA were commissioned to create an additional 13 luxury villas, with 90 lots for sale as the foundation for a future full-scale resort.
Villas are designed as a series of pavilion connected via linkways, with strong reference to traditional Fijian forms and materials integrated into lush tropical landscaped courtyards.
Easy access to the pristine beach and ocean is balanced with guests privacy.
designed to be either an owner or investor property, the new villas will be operated & maintained under the 5 star Auberge Resort Hotel banner.